AXA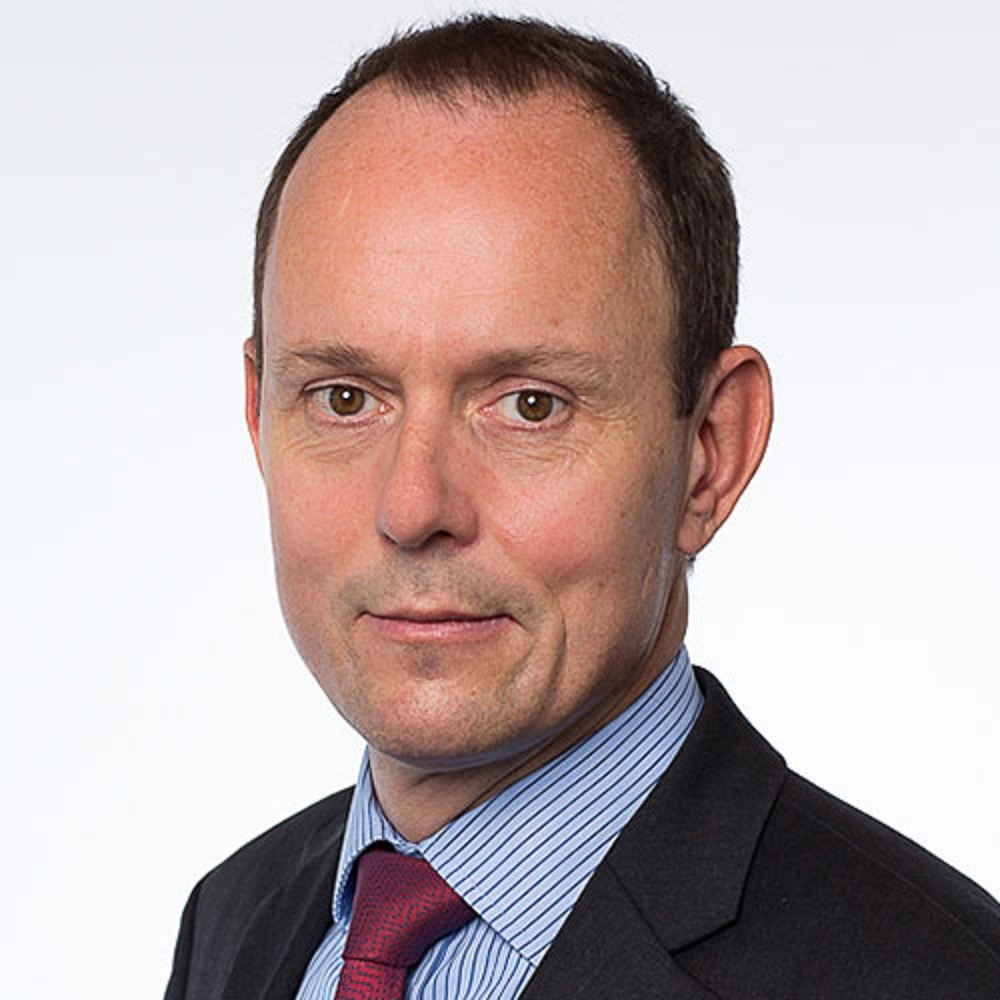 Last month we explained that as from July 1st 2021, there would be a new CEO for AXA Belgium: Etienne Bouas-Laurent. The new role of Jef Van In, current CEO of the Belgian branch, has been announced. As from July 1st 2021 he will be the CEO of AXA Next, and Director of the Innovation at the group level. He will report to Antimo Perretta, CEO of AXA Europe and member of the board of the AXA group.
AXA Next was founded in January 2019 and is dedicated to innovation and new business models for the group. Jef Van In will take over Delphine Maisonneuve's role who will take a new role outside of the group.
National Bank of Belgium
Steven Vanackere was appointed Vice-Governor of the National Bank of Belgium by a royal decree published on April 19th. The position had not been filled since the previous Vice-Governor, Pierre Wunsch, became Governor in 2019. The Vice-Governor's mother tongue should be different than the Governor's, which he replaces in case of impediment. Steven Vanackere is a Dutch native speaker, and Pierre Wunsch, Governor of the NBB, is a French native speaker. In addition, the Vice-Governor is responsible for national and international representations.
Steven Vanackere has been a member of the National Bank's Management Committee since January 2nd, 2019, when Honorary Governor Jan Smets left the National Bank. On behalf of the Bank, Steven Vanackere is Vice-Chairman of the Higher Employment Council, as well as a member of the Higher Finance Council, the Board of Directors of the National Accounts Institute and the Board of Directors of the Inter-federal Statistical Institute.
Lloyd's
Sonja Rottier, current CEO of Lloyd's Europe, will resign during the next General meeting on June 1st 2021. This general meeting will also mark the end of the three-year term of non-executive chairman Michel Flamée, and Christian Noyer.
Sonja Rottier joined Lloyd's in February 2019 as CEO of Lloyd's Brussels, when Lloyd's Europe was open in Brussels, as the Brexit was voted in the UK, and Lloyd's had to reposition itself to keep operating in Europe.
Amélie Breitburd will succeed her as CEO of Lloyd's Europe. She brings over 25 years' experience in international insurance markets, having previously worked at AXA, KPMG and Allianz. She will be onboarded during the second quarter of 2021 in an effort to help ensure a smooth transition period.
Sources: